Allen Carmichael's posts
As a small company, recognition is few and far between. So when it does happen, it's gratifying. Through marketing online, we have grown our clientele and provide opportunities to developers in Couer d'Alene.
read more...
Posted on 2021 Aug
Whenever rich people tell me to invest in something and give improbable predictions of how much money something will be worth in one year, I tend to think, "How is this a scam?" I remember in 2017 hearing Bitcoin will be worth 100K by the end of 2018 and saw a few friends of mine lose quite a bit of money after the crash from its peak of 19k.
read more...
Posted on 2020 Dec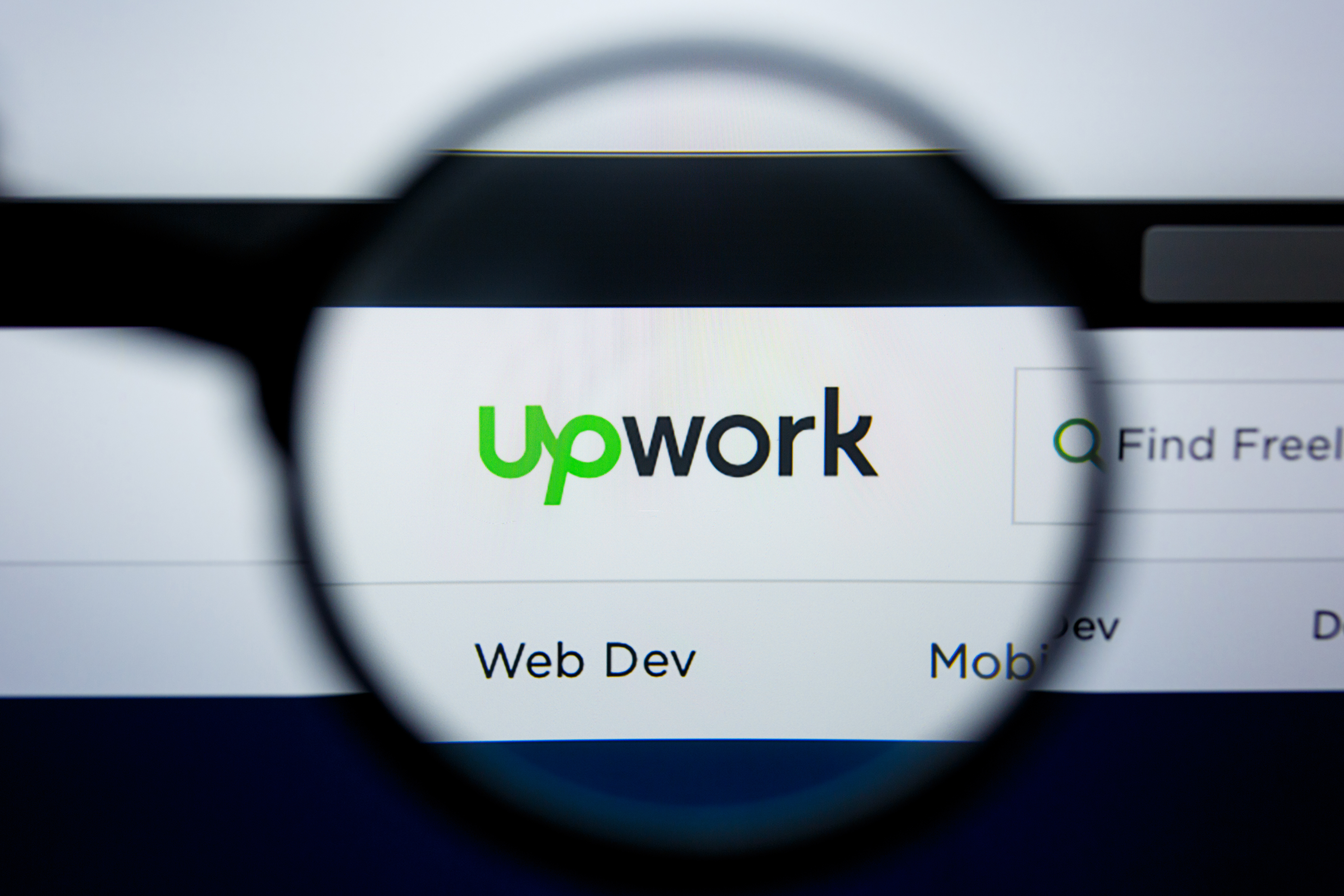 Upwork, I would consider, is the best place for a Software/Web Development company based out of North Idaho to find new clients and jobs. If you are okay with a lot of rejection and getting your hopes up of finding the perfect client then it is the place for you.
read more...
Posted on 2020 Oct