Eric Carmichael's posts
We've been constantly improving Skeletor, our base template for new projects, over the years.
Most recently we added big chunks of functionality for mobile apps via React Native and a standalone installation script that doesn't require django-admin on your command line.
read more...
Posted on 2023 Jan
They say the world is now in our hands and the information is at our fingertips. In just one click or touch, information is being presented quickly. That's why the world of the internet is fantastic as it continues to transform the way we connect with people, share information, and live a quality life.
read more...
Posted on 2021 Aug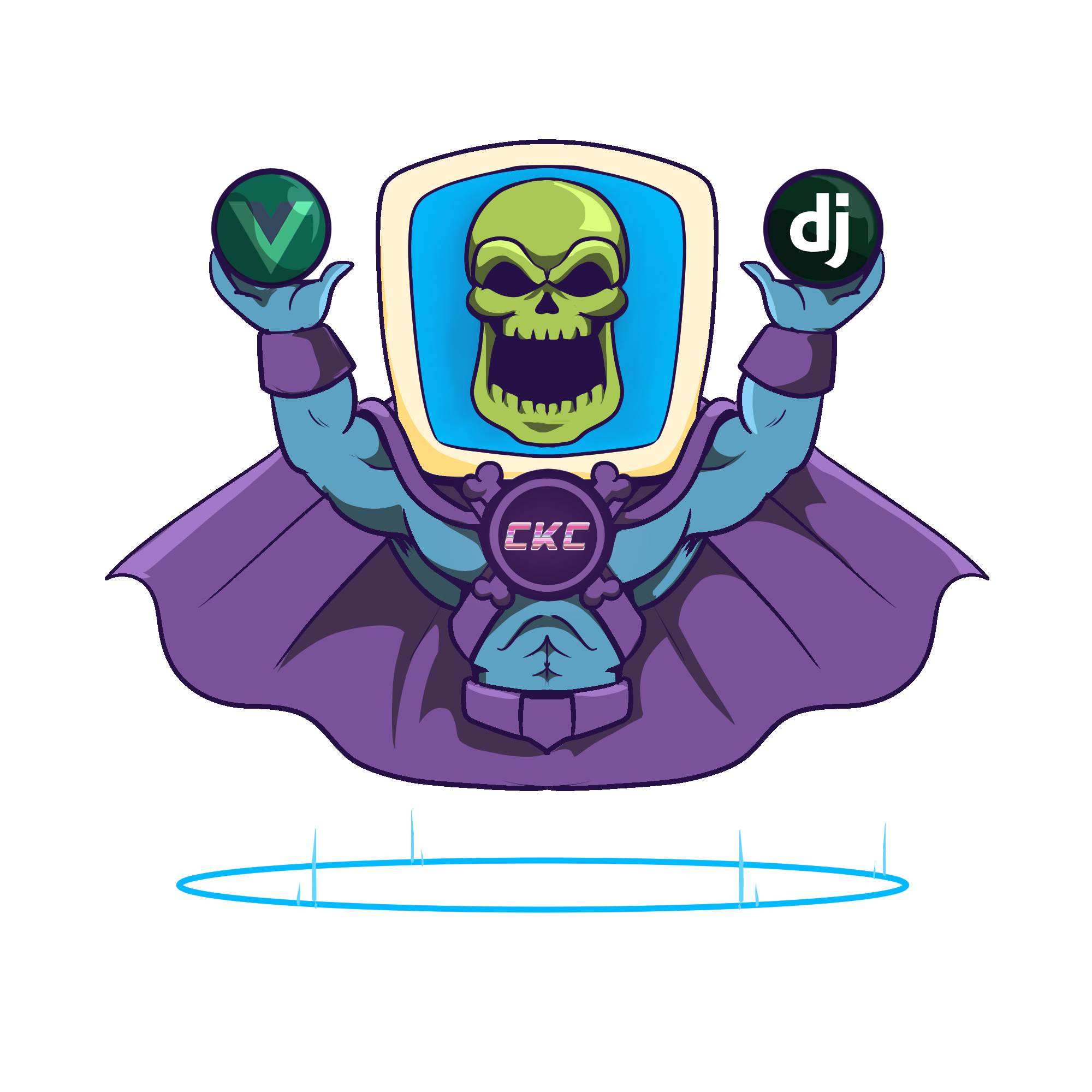 Skeletor is CKC's foundation for new web projects. It leverages everything we've learned over our collective decades of experience solving "super fun" problems.
Continuous deployments, great test coverage, hot reloading for frontend development.. this base project has it all!
read more...
Posted on 2021 May
If you can believe it: a few neat tools I made to get better items in the game Diablo 2 are the bedrock of my programming career.
This post is about the Optical Character Recognition (OCR) tool I made to pickup "good items" in D2 and encouraging kids to pursue weird passions.
read more...
Posted on 2021 Jan
When I first learned about the new Digital Ocean App Platform, I was pretty excited to see Heroku have some competition! We use Heroku on many projects and love its simplicity, but hate how quickly it can get expensive.
I attempted to set up one of our client's projects on this new platform to give it a spin. Here is my experience.
read more...
Posted on 2020 Nov
Have you ever wanted to have persistent storage for your Heroku app because ephemeral storage was just not cutting it?
read more...
Posted on 2020 Mar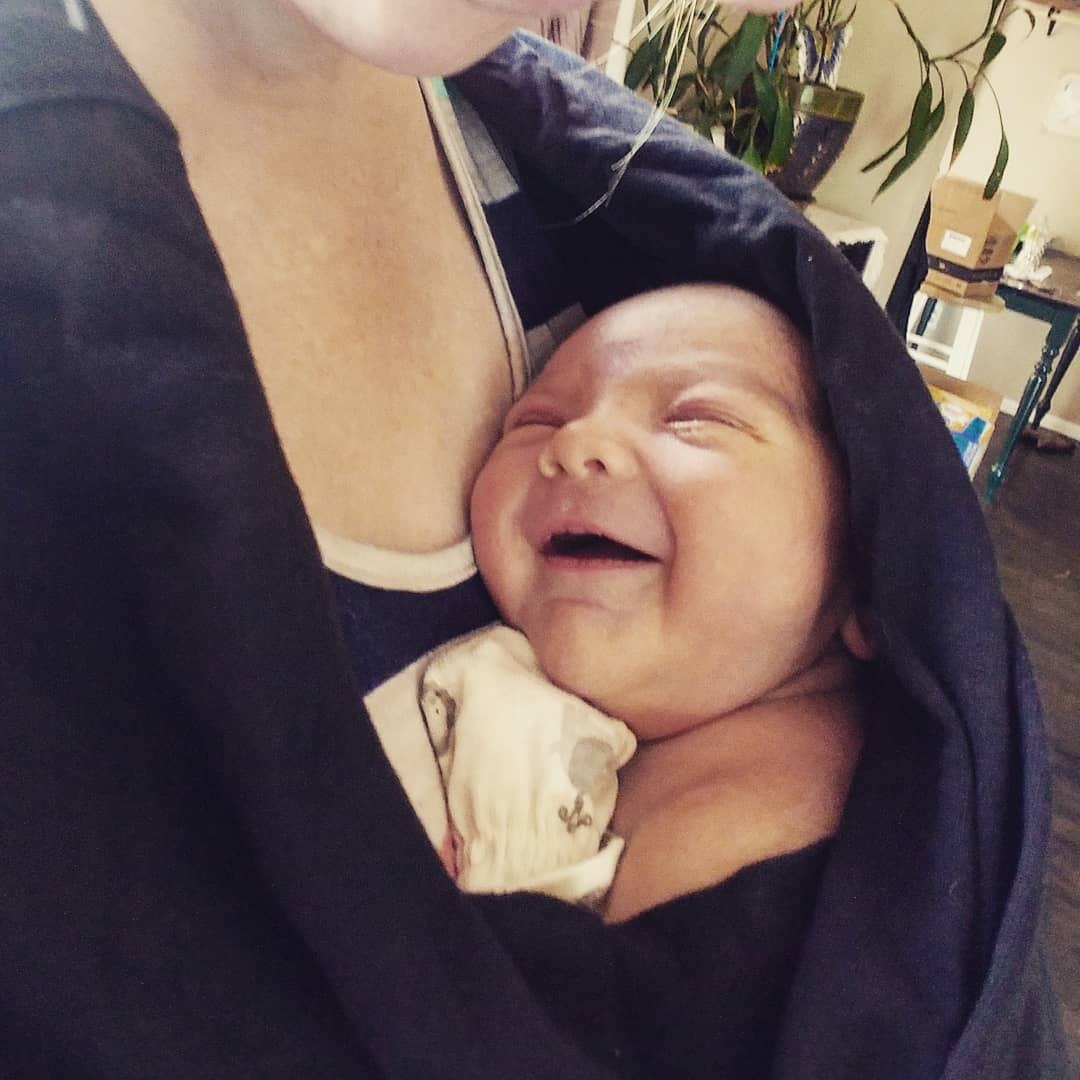 We added a baby to the family and CKC has never had more opportunities, but at the same time my stress levels have never been higher.
How am I dealing with this!?
read more...
Posted on 2019 Jun
We're agile! Often times we have to conform to our client's workflow and fold ourselves in, but below we'll describe our ideal process.
read more...
Posted on 2019 Apr
I thought I'd take a moment today to talk about what it takes to make it as a lowly web developer :)
read more...
Posted on 2019 Mar
Heroku.. almost a bad word in many circles. It's expensive, polished, and restrictive. To me: it's like the Apple of hosting providers. I can rely on it to "just work" the vast, vast majority of the time.
read more...
Posted on 2019 Mar
Like many companies, CKC has been infested with at least one of "those guys" who are way into Bitcoin. (looking at you Eric)
In this post: what Bitcoin is and how CKC hopes to make innovative, disruptive, and buzz-wordy applications based on this newfangled digital platform. Eric's appreciation for Bitcoin was magnified by impactful experiences while doing work for the United Nations.
read more...
Posted on 2019 Feb
This week we're writing about a particularly tech detailed situation we have with a client. The symptoms: architecture that has slowed down and behaving poorly. There are warnings about too much memory usage, requests are timing out after 30 seconds — causing some pages to be completely unresponsive for clients with more than 300 offices.
read more...
Posted on 2019 Jan
We're a lean, agile, jack-of-all-trades mix of nerds (that happen to be software developers). The team has experience working with Microsoft Research, Google, University of Paris, The United Nations, CERN, etc.
read more...
Posted on 2019 Jan