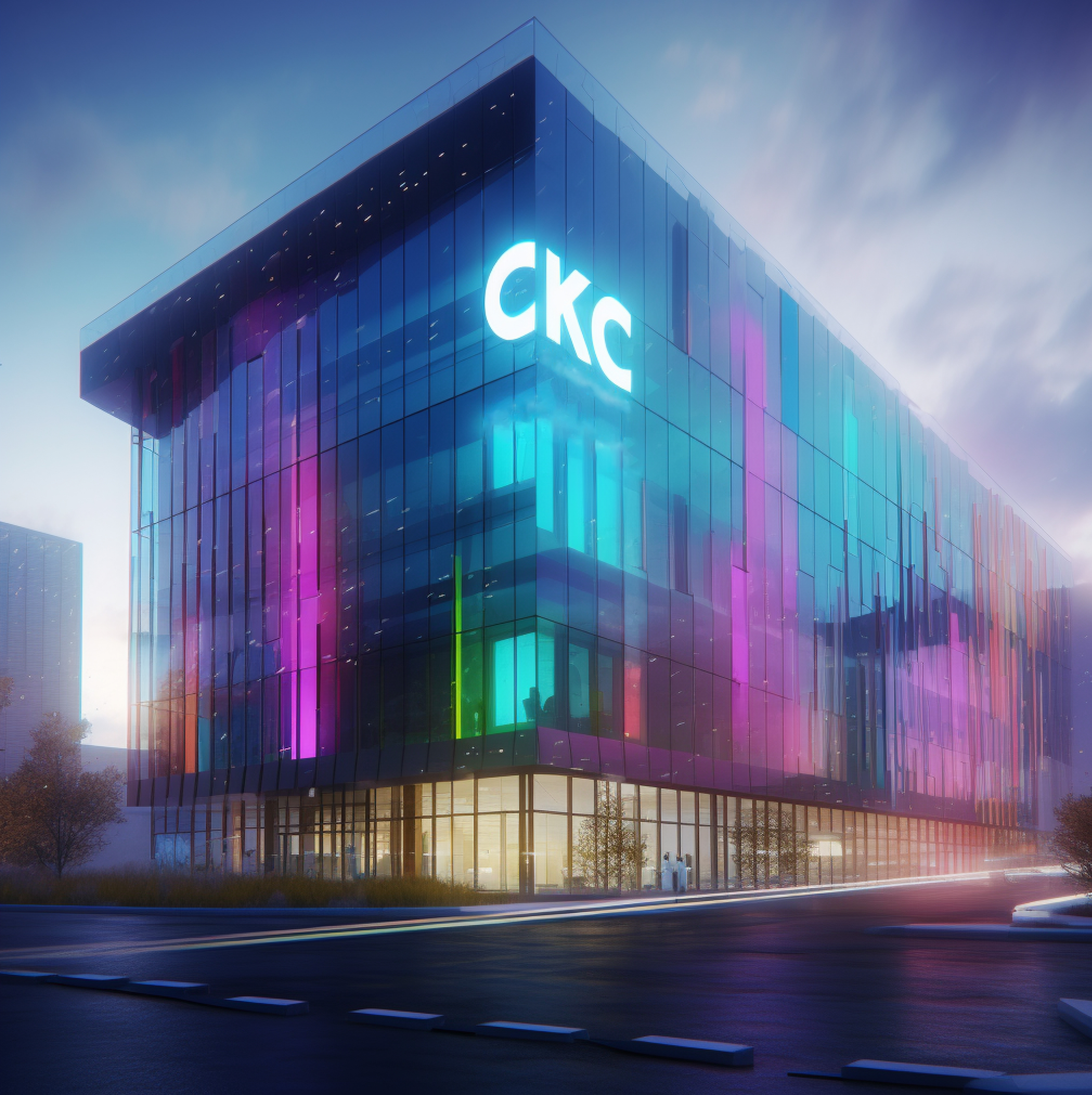 Nestled in the scenic beauty of Coeur d'Alene, Idaho, our app development company has been thriving since 2012. We are a team of passionate developers, designers, and innovators who love what we do and where we do it from.
Our Love for React Native
Our love for React Native is no secret. This open-source mobile application framework has been our go-to tool for creating most of our applications. We've even developed our own base project, lovingly named Skeletor, which serves as the backbone for many of our projects. Skeletor allows us to streamline our process and deliver high-quality applications to our clients.
Evolution into Game Development
While we started as an app development company, our passion for creating engaging experiences has led us to venture into the realm of game development. We've had the opportunity to work on a variety of exciting projects, each one pushing our creative and technical boundaries.
VR Skydiving Simulator
One of our notable projects is a VR Skydiving simulator, available on Oculus. This game was developed by one of our engineers, an ex-NASA intern, who built a whole physics engine for the simulator. The result is an incredibly immersive experience that gives users the adrenaline rush of skydiving without leaving the ground. This project showcases our commitment to creating user-centric experiences that push the boundaries of technology.
MacroAir Project

Another project we're proud of is MacroAir, a tool for visualizing fan air movement. We're using Babylon.JS, a powerful, beautiful, simple, and open 3D engine, to create an awesome 3D modeler in JavaScript. This project is a testament to our ability to leverage cutting-edge technology to solve real-world problems and deliver value to our clients.
Twitch-Integrated Godot Game
One of our ongoing projects is a Twitch-integrated game developed in Godot. This project is a testament to our commitment to innovation and our desire to create games that not only entertain but also engage the community in new and exciting ways.
Our Latest Project: A Cat Roleplaying Game
Our latest venture is a cat roleplaying game that we're incredibly excited about. This project, Paw Borough, allows us to combine our love for gaming with our love for our feline friends.
We've made significant optimizations in our cat generation process, improving from generating one cat per second to a hundred cats per second. This means we're able to generate around 10 million cats per day on a single processor!
This wasn't an easy task, but we believe in doing things that are important, even if the odds are not in our favor. We're working hard to create a game that is not only fun to play but also captures the quirky and lovable nature of cats.
We're proud to share that Paw Borough was funded for approximately $90k on Kickstarter! This is a testament to the support and love we've received from our community.
Conclusion
From our humble beginnings in Coeur d'Alene to our expansion into San Diego and Spokane, our journey has been nothing short of exciting. We've evolved from an app development company into a game development company, and we can't wait to see what the future holds.
We're grateful for the opportunities we've had to work on such diverse projects and are excited to continue creating unique and engaging experiences for our users. Our approach has always been to deliver first and then iterate, because we believe that done is better than perfect.
We're a team of badass developers growing year-over-year, and we're just getting started.
---
Have any questions?
We'd love to hear from you!