"The intersection of technology and humanity is where magic happens. It's not just about the code; it's about how it touches lives." - Steve Jobs
If Steve Jobs believed in the harmonious blend of technology and humanity, then our story is no different. Our journey began with a simple idea: if we can make it, why not? Today, I want to share the story of four internal projects that began as ideas and transformed into tools that are not just efficient, but genuinely fun.
MGMT2: Tracking, Efficiency, and a Bit of Bitcoin Magic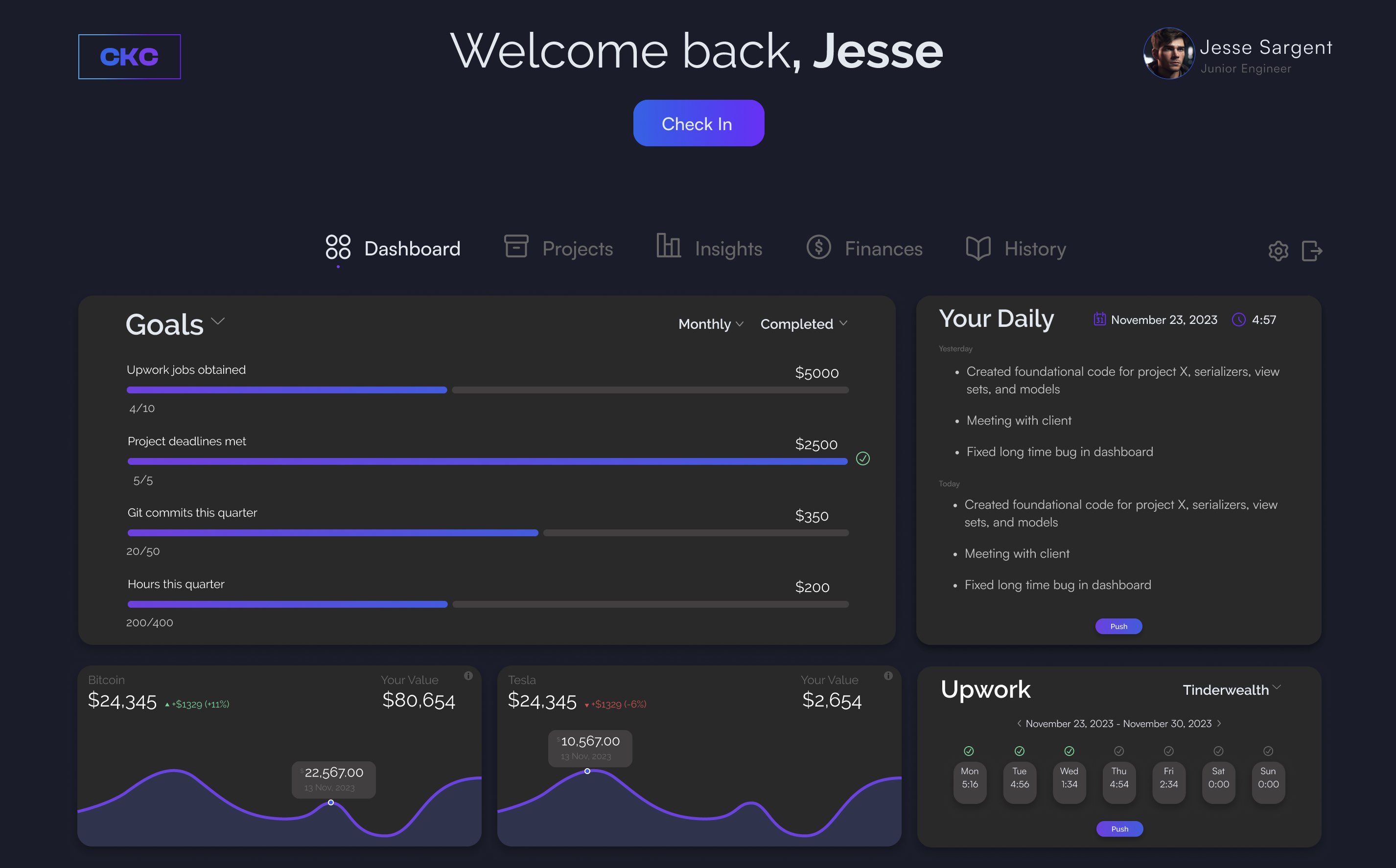 Our passion lies in collecting achievements and milestones. MGMT2 is our tool designed to help our teammates track their achievements and, here's the cool part, their share of our Bitcoin treasure. Remember when we snagged some Bitcoin for our balance sheet? In about two years, that's going to be a delightful bonus for our team. Imagine making something as intangible as Bitcoin tangible for our employees. That's MGMT2 for you.
GitHub Streak Tracker: Code, Commit, Repeat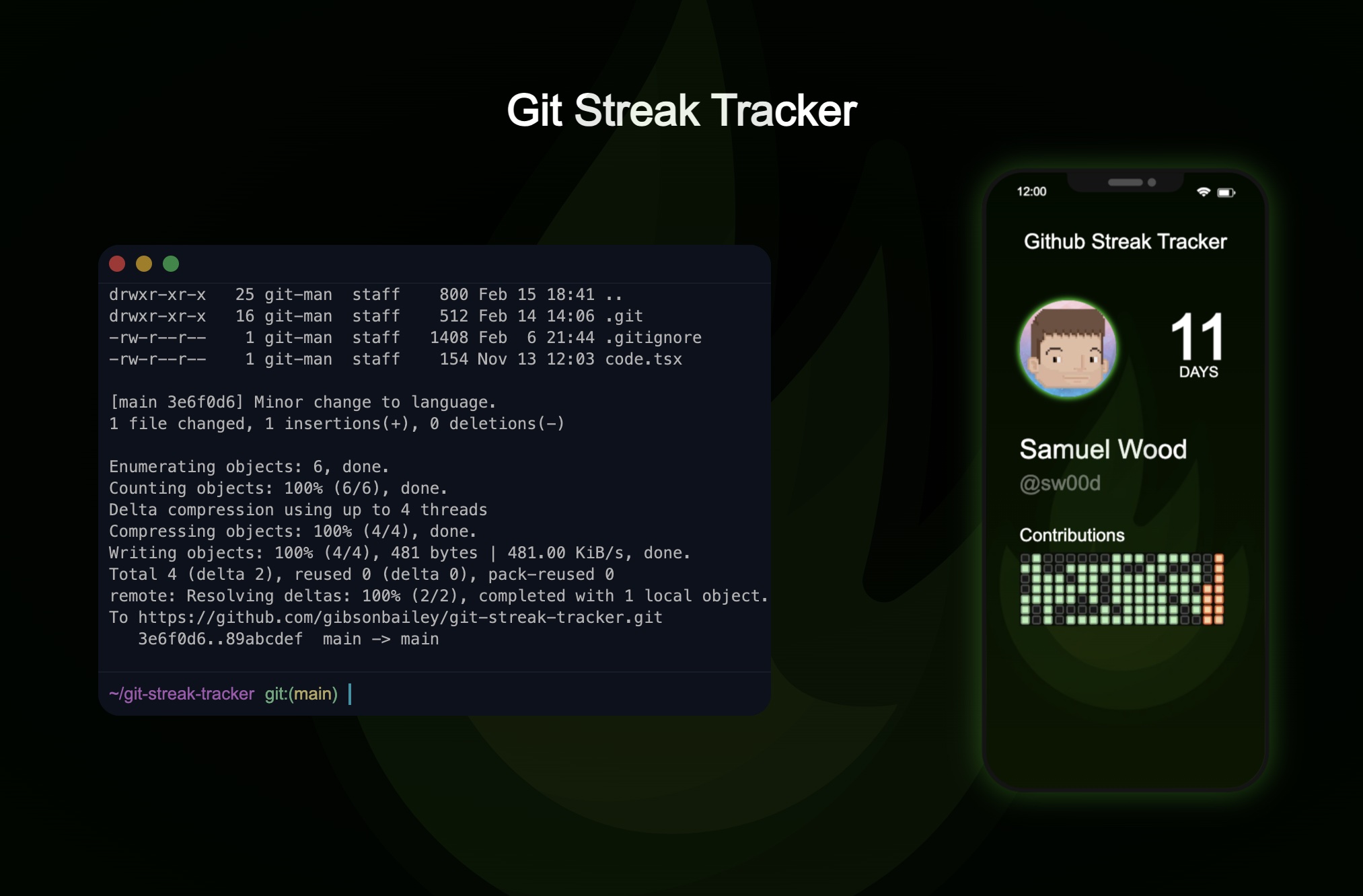 Seeing a growing GitHub streak is satisfying. With our GitHub Streak Tracker, designed exclusively for iOS, you're not just encouraged to commit daily, but it becomes a part of your daily ritual. It's like having a personal cheerleader, reminding you of your coding journey and pushing you to achieve more.
PropConnect.io: Simplifying Property Management

Managing properties can be challenging. We created PropConnect.io to make property management a breeze. With direct text-based communication between tenants and vendors and comprehensive oversight, property managers can step back from the tedious tasks and focus on what truly matters: growing their portfolio or even just taking a well-deserved break.
Brexyl: Monster Mayhem and Mischief in the Arena
Dive into an adrenaline-pumping arena where strategy meets action. Brexyl is our take on the game dynamics similar to Minion Masters. Spawn monsters from the cards you draw and watch them battle in an arena. Protect your main building, or it's game over. And if you're in the mood for some playful teasing, drop a giant "7" on your opponent. It might do nothing, but the laughs you get are priceless!
For this project we're using Godot 4.1, a free and open source game engine. It's a great tool for creating 2D and 3D games and has a very active community. We've also chosen to leverage .NET with Godot's C# support.
Wrapping Up
Innovation doesn't always begin in a boardroom. Sometimes, it starts with a simple idea or a desire to make things better. If you're looking to create something groundbreaking or something that resonates with people - reach out to us. We're always ready for the next big challenge.
---
Have any questions?
We'd love to hear from you!